Expert Legal Investigations, Research and Legal Support Services
---

GRI
INVESTIGATIONS CA. PI 28059
"Focused, credible and actionable professional investigations."
I

NVESTIGATIVE SERVICES
"Our objective is to locate actionable evidence for our clients."

GRI Investigations (GRI) is a California licensed private investigation agency that specializes in Civil and Legal Investigations. Our goal is to focus on the needs of our clients by utilizing the latest investigative techniques to gather documentation and evidence. We are experts at gathering information and obtaining evidence for legal cases. We are committed to keeping well planned and clearly executed investigations. Our team of investigators and research professionals, have developed their experience from law enforcement, private sector and corporate entities.

We utilize fact-finding based investigative methods while performing in the official capacity of a professional investigator for law firms, corporations, public sector entities and private parties. Our success is based on four basic investigative principles:
1) Conduct all investigative tasks in a professional, ethical and moral manner.
2) Conduct investigations within the limits of the law and civil procedures.
3) Remain impartial, unbiased and objective at all times.
4) Maintain confidentiality with clients and protect confidential information.

Our agency is fully insured and licensed by the State of California, Bureau of Security and Investigative Services under License # PI 28059. Call (888) 519-0555 for a consultation and discussion on how our agency can assist with your case.
---
CIVIL & LEGAL INVESTIGATIONS
We provide services from pre-litigation to trial. We pride ourselves on conducting actionable investigations for the legal community in the following areas:


Civil Litigation Support for Attorneys and Law Firms

Background and Due-Diligence Investigations

Witness Locates & Interviews; Statement Documentation

Negligence/Personal Injury Investigations
Scene Investigations & Evidence Collection
Evasive Service of Process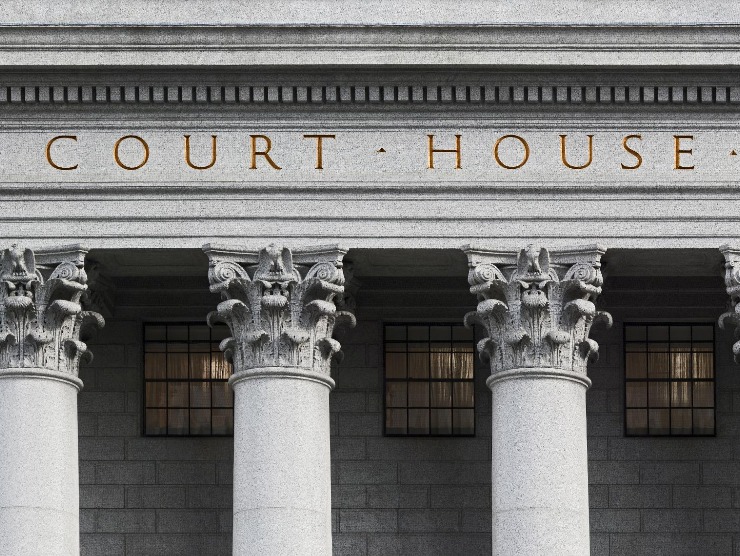 F

AMILY LAW & DOMESTIC INVESTIGATIONS

Our domestic investigative services assist our clients in divorce (dissolution), separation, support cases and other family law proceedings in the following areas:


Co-Habitation Investigations

Child Custody and Activity checks
Social Media Investigations
Backgrounds/Criminal Checks
Surveillance Investigations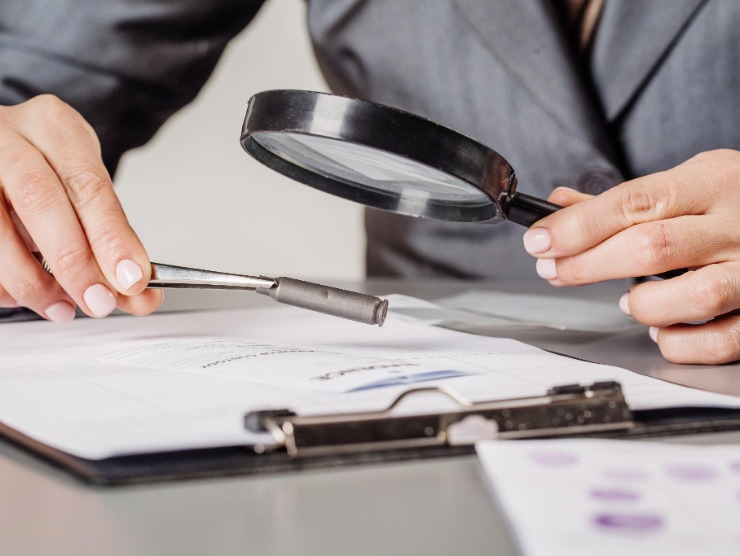 CRIMINAL DEFENSE INVESTIGATIONS

Our purpose and ethical obligation is to assist defense counsel in the representation of individuals accused of crimes. This may include the need to verify, confirm or dispute evidence used against the accused through an objective investigation. Some areas where we can assist defense counsel are:


Discovery document reviews (police reports, evidence and statements.)

Witness and Defendant interviews; Statement documentation
Scene Investigations & Processing; Photographic & Video Documentation
Expertise in firearms training and police firearms policy & procedures
Expertise in law enforcement field training (FTO) operations & procedures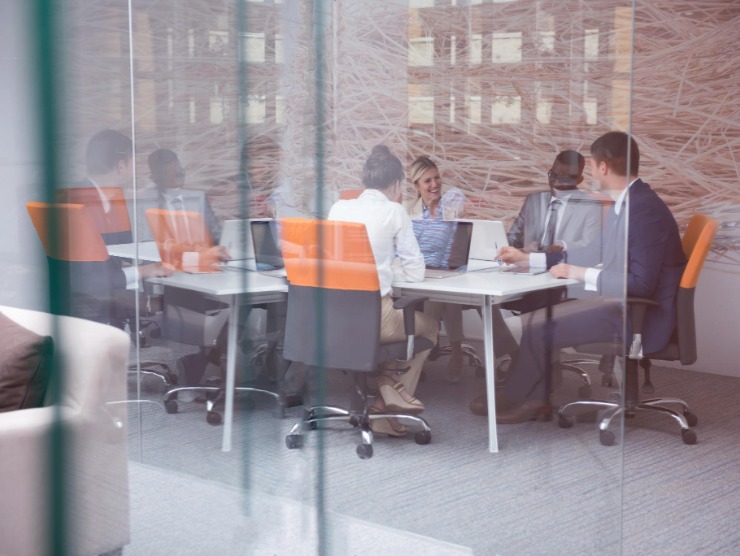 CORPORATE & WORKPLACE INVESTIGATIONS
Our agency can assist all types of organizations in conducting internal workplace investigations. Our goal and objective is to conduct confidential and impartial "Fact-Finding" investigations for the sole use of human resources departments, legal counsel and corporate leadership.


Due-Diligence Investigations
Internal Fraud & Employee Theft Investigations
Intellectual Property (IP) Theft Investigations
Sexual Harassment; EEOC Investigations
Threat Assessments within the workplace
ABOUT US
"Leadership and Experience that matters......."
---
Marc A. Garza, CA. PI 28059
Marc is the owner and CEO of GRI Investigations (GRI). Marc is a licensed private investigator and a retired police sergeant with over 20 years of service in San Diego County. He specializes in conducting civil and legal investigations for law firms, corporations and private clients. He has assisted legal counsel with investigations in numerous civil litigation, family law and criminal defense cases filed in the Superior Court of California, U.S. District Court and U.S. Immigration Court. He is a member of the California Association of Licensed Investigators (CALI) and the California Defense Investigators Association (DIA). His attention to detail and experience in complex legal investigations, offers his clients a unique set of professional skills and work product.
QUALIFICATIONS & LICENSING:
Licensed Private Investigator, CA. Bureau of Security & Investigative Services, PI #28059 & 188696.
Certified Firearms Instructor, CA. Bureau of Security & Investigative Services, #TIF2591.
Guard Registration, CA. Bureau of Security & Investigative Services, #G6465645.
Security Consultant and Trainer for corporations, school districts and faith based groups.
Completed thousands of documented hours of investigative, legal and administration of justice training.
Retired police officer with over 20 years of service in San Diego County. (Retired at the rank of Police Sergeant)
Past police assignments in patrol, field training, investigations, firearms training, SWAT and supervision.
Holds CA. POST Supervisory, Advanced, Intermediate, Basic and Academy (SD 38th Regional) training certificates.
TESTIMONIALS
"
What clients are saying...."
"We are extremely pleased with Marc and his company's efforts on our case. Their work product is excellent. I would highly recommend Marc for anyone needing his expertise."
Katharine Tremblay Beck
Attorney-at-Law
Tremblay Beck Law
"Mr. Garza is a professional , experienced and efficient private investigator. I have used his services on many of my cases. I highly recommend his investigative services"
Jose Orozco, Attorney-at-Law
Orozco Law Firm, APC
"Whether our office has a civil dispute, divorce case or immigration matter, GRI is the first call we make when we need information or evidence that's difficult to obtain."
Ed Perez, Attorney-at-Law
Law Offices of Ed Perez. PLLC
"I always send my clients to GRI. Marc is always very responsive. He has helped many of my clients out. I would highly recommend his (investigative)
services."
Laura Talamantes, Attorney-at-Law
Talamantes Law Firm, APC
For more information about our services and pricing, please fill out the contact form below and your inquiry will be answered promptly. You may also call (888) 519-0555 for further information.
GRI INVESTIGATIONS
CA. BSIS 28059
ADMINISTRATIVE OFFICES:
GRI INVESTIGATIONS
Venture Commerce Center
2566 Catamaran Way, Suite #54
Chula Vista, California 91914
LEGAL MAILINGS/CORRESPONDENCE:
GRI INVESTIGATIONS
P.O. Box 212967
Chula Vista, CA 91921
(888) 519-0555
All Rights Reserved, 2020