FAMILY LAW INVESTIGATIONS
April 27, 2020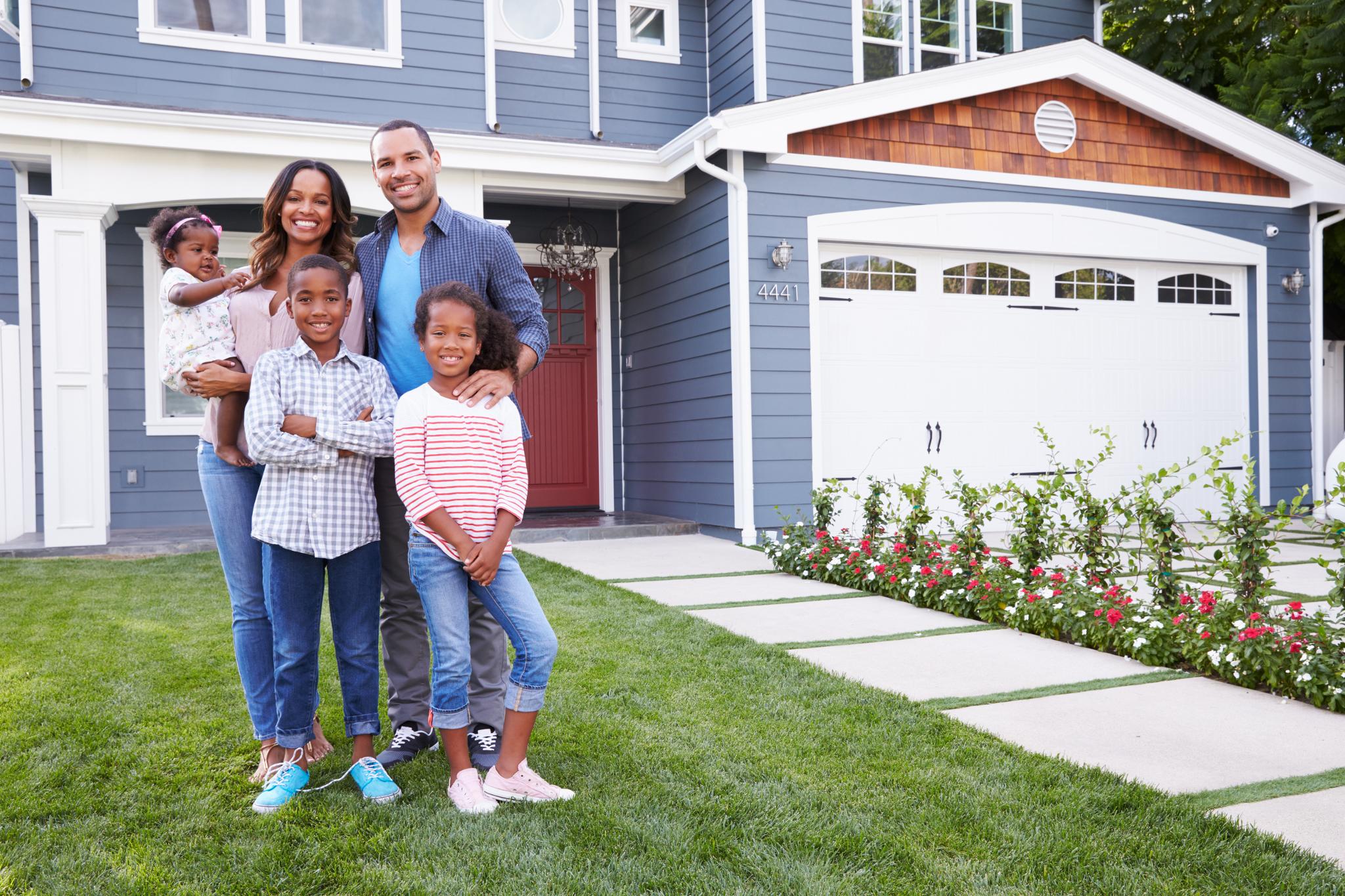 BY MARC A. GARZA
The most common legal actions filed in California are Family Law matters. This can be a divorce (dissolution), requests for spousal support, child support, child visitation orders or modifications, legal separations, annulments and restraining order filings.

All family law cases require careful and adequate legal counsel to assist through the process, especially if your case is contested, meaning there are issues of child custody, child support, spousal support and the division of property and assets. In all cases, I always recommend that a client speak with a qualified family law attorney regarding their specific case to protect their community property rights and be informed regarding potential issues in their case.
A licensed investigator with the guidance of legal counsel, can assist by obtaining information on assets, conducting co-habitation investigations, obtain evidence for child custody and visitation issues; obtain evidence to disprove allegations in statements and declarations filed in court by opposing counsel; and obtain evidence on a person's life-style, such as illegal drug use and criminal activity.
Recently, our agency assisted a client, that in addition to paying child support, was paying thousands of dollars a month in spousal support. In California, a modification to an award of spousal support can be made if there is evidence of "co-habitation", meaning the ex-spouse is living with another person and there is a romantic relationship. The client had received information that an unknown male was living with his ex-wife and required evidence to show co-habitation. The ex-wife had previously testified in court that she was not living with anyone at her residence.
My team was able to obtain corroborating evidence through surveillance and photographic evidence to show that the male was living with the ex-wife AND was in a romantic relationship. The evidence was submitted to the client's attorney and was used successfully in family court.
Feel free to contact us with any questions regarding our Family Law investigative services. We can also work with your attorney to develop an investigative strategy to obtain specific evidence that will best benefit your case.